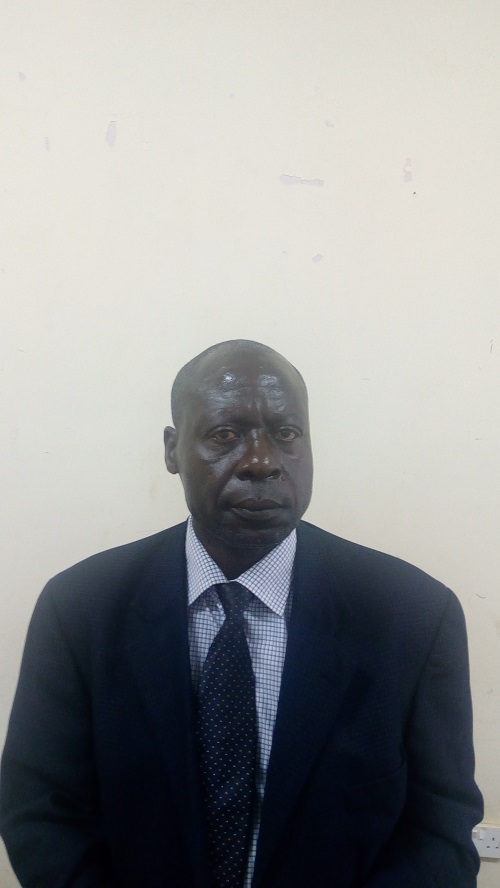 "African governments need to transform their political systems to embrace Development Politics". This is the rallying call by the MMUST Scholar, Professor Frank K. Matanga, a Political Scientist in the School of Disaster Management & Humanitarian Assistance (SDMHA).
Prof. Matanga explained that Development Politics entails an appreciation of political values such as peace and security to enhance genuine sustainable development. In this case, peace is not just the absence of direct and physical violence; but more importantly, the absence of structural violence entailing social cohesion and justice. "Security is not just the absence of military threats to the state's core national interests. It entails the absence of socio-economic and political threats to individuals and societies well-being and interests. For example, poverty and unemployment are aspects of insecurity" said Prof. Matanga.
The political scientist advised that universities need to develop academic programs that champion Development Politics. MMUST runs academic programmes that strengthen socio-political responsibility such as Diplomacy & International Relations, Peace & Conflict Studies, Sustainable Development, Social Work & Community Development, and Disaster Management. He said that the government needs to work in collaboration with universities in policy development and implementation.
"The Jubilee Big Four Agenda on manufacturing, universal healthcare, affordable housing, and food security, if properly implemented, can go a long way in supporting tenets of Development Politics in Kenya"said Prof. Matanga. He noted that there is urgent need to develop networks of research institutes that focus on promoting Development Politics. MMUST is keen on establishing such an institute.