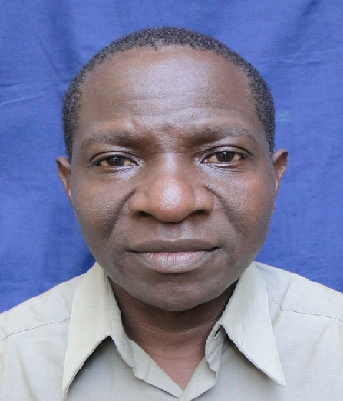 Contact details
Department: Library(MMUST)
Section: Public and Readers' Service.
P.O. Box 190-50100
Kakamega, KENYA.
Office no.
Kakamega-Webuye Road
Email: This email address is being protected from spambots. You need JavaScript enabled to view it..
Mr. David Isenjia Machanje
Mr. Machanje is a Senior Library Assistant, the in-charge of Library Public Readers Services. He has a Masters in Library and Information Science from Kenyatta University. He holds a Bachelor's Degree in Education (Library Science and Information Technology option). He is responsible for assessing the Library Information needs of users, acquisition, organization of information and disseminate to Library patrons. He also oversees and coordinates Library public Readers circulation processes, procedures and access of holdings.