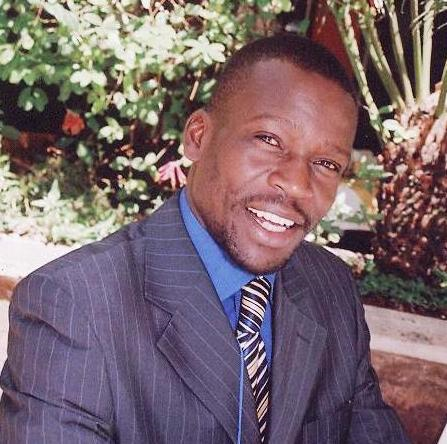 Contact details
Department: Library(MMUST)
Section:Special Collection and Reference Services
P.O. Box 190-50100
Kakamega, KENYA.
Office no:
Kakamega-Webuye Road
Email: This email address is being protected from spambots. You need JavaScript enabled to view it.
Mr. Philemone O. Buoro
Mr.Buoro is a Senior Library Assistant in-charge of Special Collection and Reference Services Section of the Library. He is pursuing Masters Degree in Records Management and Archives Administration in Kenyatta University. He holds a Bachelors degree in Library and Information Science specializing in Records Digitization. His area of academic and research interest is in the field Records Management Practices for Effective Service Delivery in a Registry, as well as Archives Administration. His core competencies include a demonstrated ability to perform clerical, computerized, and manual library tasks while continually exploring new concepts to improve library efficiency and enhance patron experiences. He is a member of professional bodies such as, Kenya Information Preservation Service (KIPS), Kenya Archivists and Records Managers Association (KARMA), Kenya Library Association (KLA).