ADMISSIONS '23ARE YOU READY
TO APPLY
Ph.D, Masters, Bachelors, Diploma and Certificate Programmes
INTERNATIONAL WOMEN'S DAYMMUST JOINS IN COMMEMORATION OF IWD
The First Lady, Kakamega County, Prof. Janet Barasa (center), Vice Chancellor- Prof. Shibairo (left), during the Celebrations
INTERNATIONAL WOMEN'S DAYMMUST JOINS IN COMMEMORATION OF IWD
Vice Chancellor- Prof. Shibairo addressing participants at the event.
MMUST-BRANDENBURG UNIVERSITY CONDUCT SCHOOL WORKSHOP
The workshop participants posing for a group photo.
MMUST-BRANDENBURG UNIVERSITY CONDUCT SCHOOL WORKSHOP
The Project Leader, Prof. Eng. Peter Flassig explaining a point.
MMUSO ELECTIONS
VC, Prof. Solomon Shibairo shares a moment with the newly elected MMUSO President Mr. Benjamin Mutisya
MMUSO ELECTIONS
MMUST's Legal Officer, Ms. Lindah Omenya administering the oath of office to the Special Interest Secretary, Ms. Loice Achieng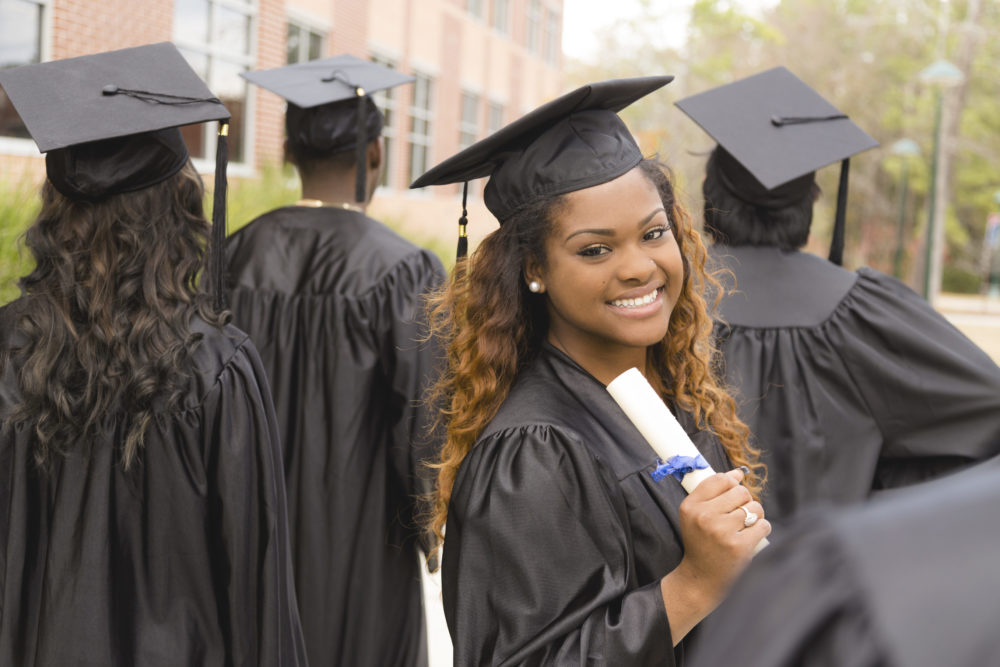 Welcome to
MMUST ONLINE APPLICATION
Congratulations for choosing MMUST, the university of choice. We are here to assist you make a successful application. Should you have any challenges at any step of your application, kindly use the support contact email admissions@mmust.ac.ke. We look forward to reviewing your application.
Apply Now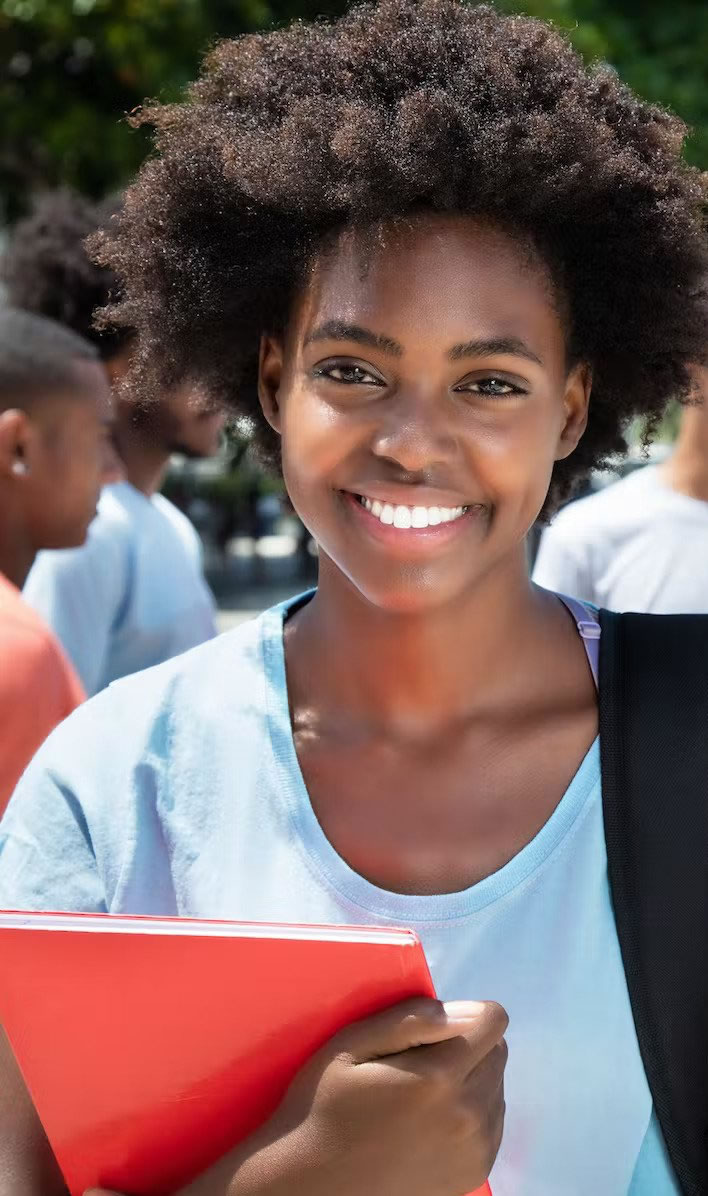 STUDENT LIFE
Discover what student life is like at MMUST, both on and off-campus, and see how our students like to spend their free time...
Learn More
Research, Partnerships and Projects
This page lists our major projects. Most of them are still ongoing. If you're interested in learning more about any of these projects, click through to their respective websites, which generally have a lot more info.
Our Achievements
We are dedicated to maintaining the highest standards of education as evidenced by our performance. Our High Quality Learning approach ensures that we help every student achieve excellence.