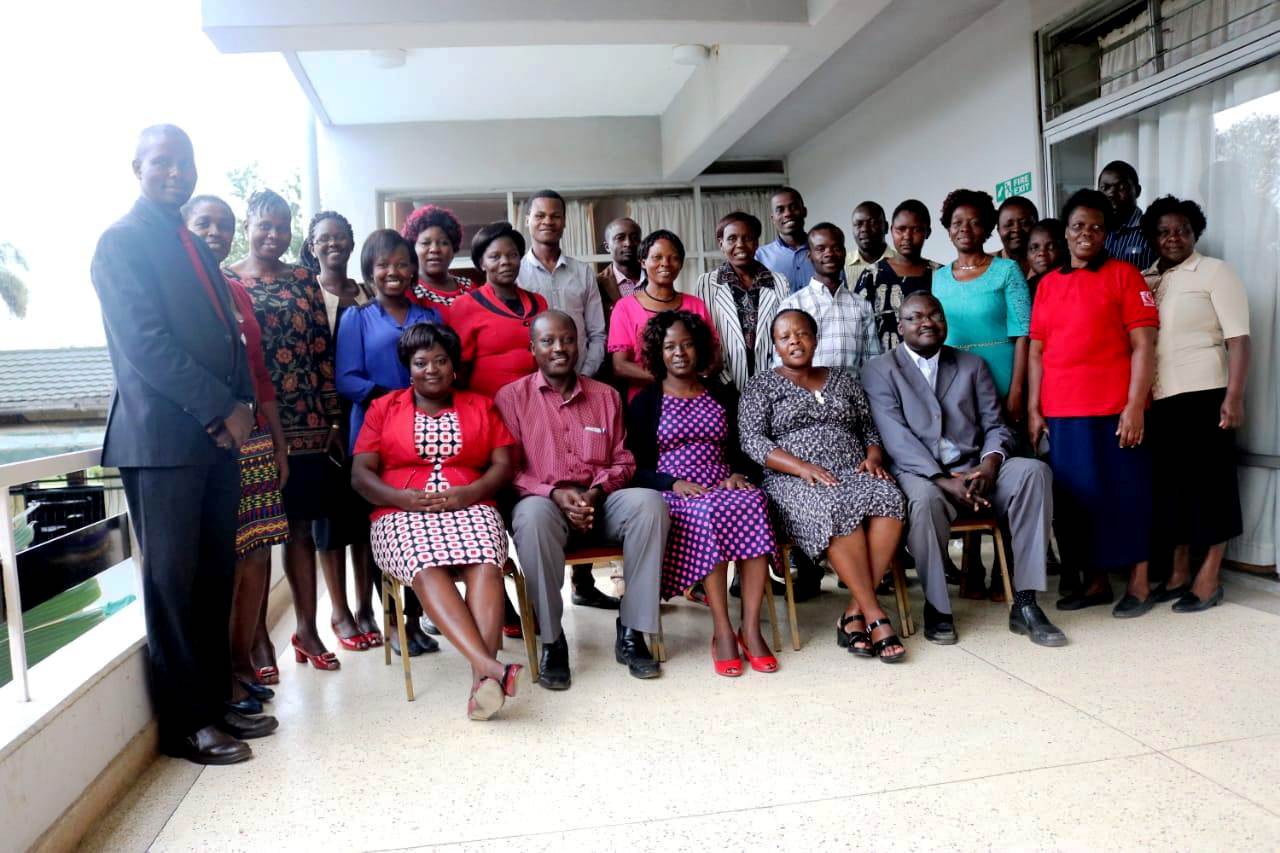 MMUST and The John Hopkins Program for International Education in Gynaecology and Obstetrics (JHPIEGO) have laid strategies for utilizing various health facilities to provide free adolescent reproductive health services. The joint mission has brought on board various key players in the health sector, including the County Government of Kakamega, Family Health Options Kenya (FHOK), Aphia Halisi, Maendeleo ya wanawake, Great Lakes University of Kisumu (GLUK), European Society for the Study of Human Evolution (ESHE), Bukura Agricultural College, Kenya Medical Training Colleges among others.
In a stakeholders meeting held at the Golf hotel in Kakamega on 27th September 2018, the Executive Dean for the School of Nursing, Prof. Col (Rtd) John M.O. Okoth said the network could help address many challenges faced by adolescents in Kenya. He said the university is committed in working with the community to uplift the lives of the youth by imparting relevant skills. Focusing on the Presidential Big Four Agenda on universal health care, he urged the community to take advantage of MMUST health-related programs and guide their children to enrol into the Schools of Medicine, Nursing and Health Sciences.
MMUST staff present in the meeting included Director Career Services, Dr. Teresa Akoth, Director Corporate Communications and Marketing, Dr. Dennis Ochieno, the Chief Medical Officer, Dr. Patrick Wanguche, Community Liaisons Officer, Mr. Oscar Waswa, and the activity coordinators Roseline Abalabwa and Grace Olwenyo. Other participants included Beatrice Kwachi (JHPIEGO), Felistus Ekutu (Ministry of Health), and Richard Nyamai, the deputy County director of public health in Kakamega County. Participants thanked JHPIEGO for providing resources towards the meeting and other related activities.